ORDERS SHIPPED TUESDAYS & FRIDAYS
FREE UK STANDARD SHIPPING ON ORDERS OVER £30
Mother's Day Gift Ideas from Queer Businesses
Posted on March 16 2022, By: Kelly and Zoey Allen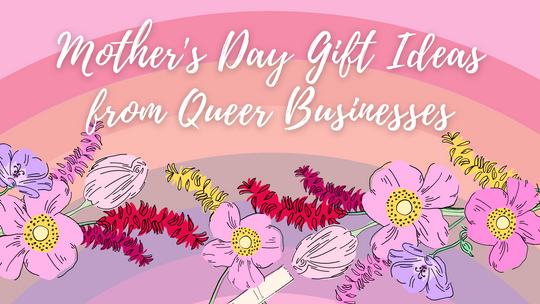 Today on the blog we want to share with you a selection of ideas for Mother's Day gifts. We love the build up to Mother's Day and all the joy it brings, but often we're left confused as to what to buy each other, let alone our own mothers!
We are definitely all about small businesses, so this post is in support of all the small businesses we know and love...
Queer LGBTQ+ Mother's Day Gift Ideas 2022
1. KelZo Mother's Day Bundles
Starting with ourselves, we think our Mother's Day Bundles are super cute, and you can select one that truly suits the mother in your life!
2. Queer Little Shop
Queer Little Shop has so many awesome items you could purchase for Mother's Day. From cards to badges, you'll be spoilt for choice!
3. Philip Normal
What mother wouldn't want the famous La. tee inspired by It's A Sin. Not only that, but you can also grab tote bags, pillows, and Kelly's fave gift, socks! Check out Philip Normal's shop now!
4. Primavera Therapy 
If you're looking to purchase bath products from a queer business, look no further. Bath bombs, bath salts, bath heaven... Check out Primavera Therapy. 
5. Weird Wednesday
Weird Wednesday is a Cardiff based queer business who print on all sorts of items including tees, bum bags, purses etc, and their 'Toad' tote bags are a perfect 'outside of the box' little gift as it can be used over and over again. Check out Weird Wednesday now!
6. Paned O Ge
If you are looking for a queer owned queer bookshop, you need look no further! For all the bookie mommas out there, check out Paned O Ge!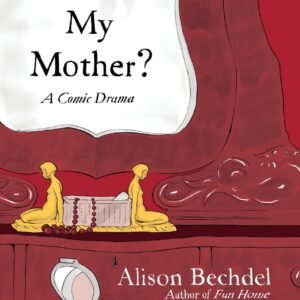 7. Blanc Homeware
Blanc offer queer made candles and cards ideal for mother's day! Go have a look at their shop Blanc Homeware on Etsy.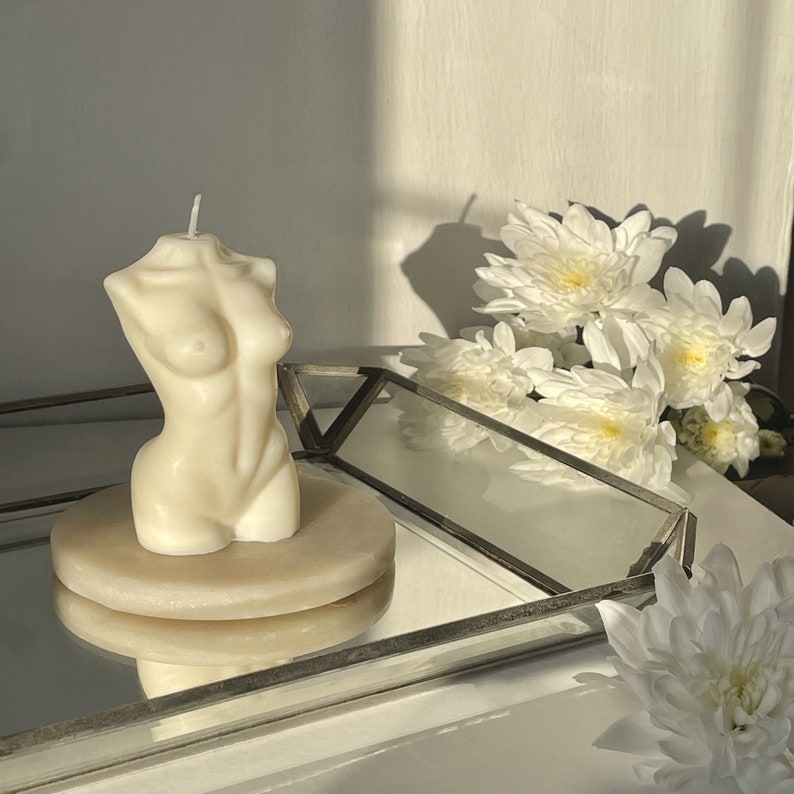 8. Dandy Doodlez
Dandy helps to represent the queer disabled community through their illustrations. If you want a queer and quirky custom print or card, or even something off the shelf, check out Dandy Doodlez.
9. Glory Stores
Glory Stores is a wine bar and online shop, for a queer run medium to high end wine and beer provider based in South Wales, check out Glory Stores. You can also book a meal there!
10. The Queer Emporium
If you are in Cardiff, either living or on a trip, why not head to the UK's first of it's kind Queer run Queer business? They stock a growing collection of products from local queer sellers and makers as well as pins, flags and more! You can even grab a coffee and cake, or a drink at one of their evening events! Pop along, and check out The Queer Emporium on Instagram for the latest news.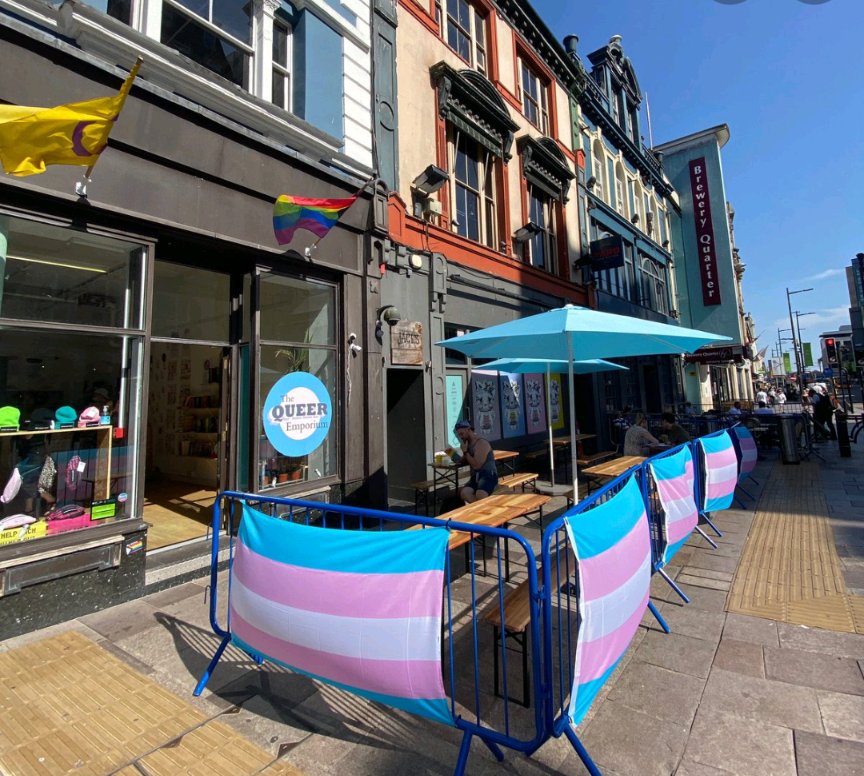 This is not an exhaustive list, and there are many many more queer businesses you can find online. This mother's day, why not shop independent? Why not shop queer? Inclusivity is the way forward!
Don't forget to check out our other products and why not add giftwrap to your order at checkout?